We are synonymous with quality, durability and innovation. We offer doctor blade production in different sizes and hardnesses, in different colours and widths. Our synthetic doctor blades are manufactured in Switzerland and are available all over the world. Whether it's plastic or glass fibre blades – we have the right tool for you.
Rotoswiss manufactures and sells first-class doctoring solutions for the most demanding and precise applications. With our high-quality, wear-resistant doctor blades, we not only create high economic efficiency for our customers, but we are also your partner for optimizing your systems.
The perfect work environment
Many of our customers and partners combine their visit to our production plant with a trip to Lake Lugano. 63 % of the lake belongs to Switzerland, 37 % to Italy. You are cordially invited not only to get to know the Lake Lugano region or the UNESCO World Heritage "Monte San Giorgio", but also to get to know us in particular: our production, our qualities and us as future partners. Just make an appointment with us.
We operate internationally
Our location is surrounded by three panoramic mountains: Monte Brè to the east, Monte San Salvatore to the west and Monte Sighignola on the opposite shore of the lake, whose top of the Balcony of Italy is already in Italian territory. But this is not the reason why we are international. Rotoswiss produces and ships its Doctor Blades all over the world.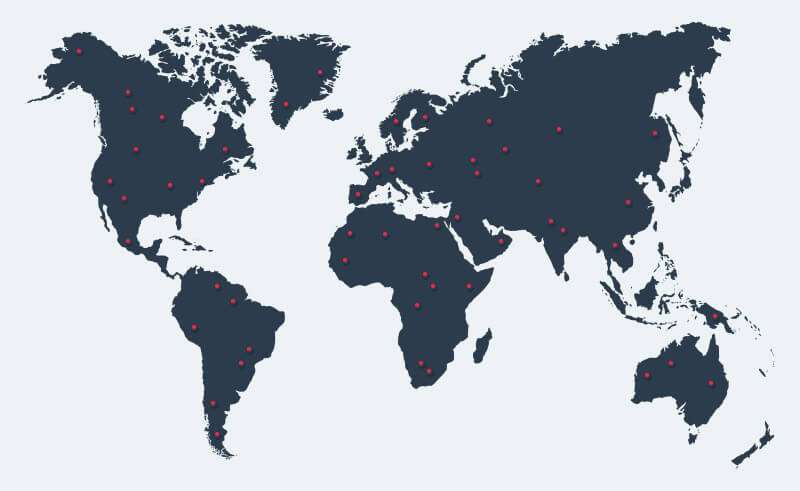 Ask us for a sample of our product and you will be convinced of our quality!